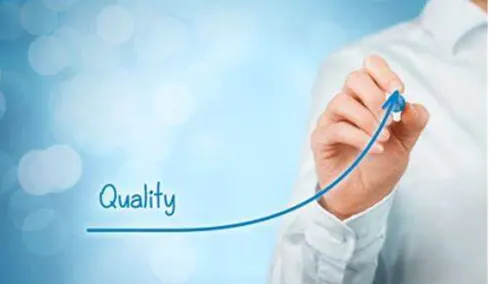 Why do hospitals need to prioritize clinical data registry abstraction?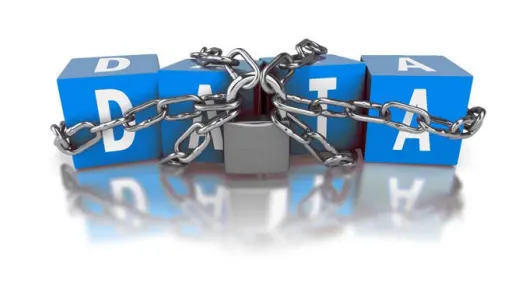 Is my healthcare data safe when abstraction is outsourced?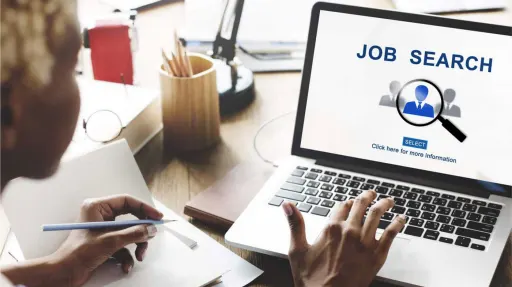 How do I find a remote data registry abstraction job?
How clinical registry data abstraction is important to meet meaningful use criteria?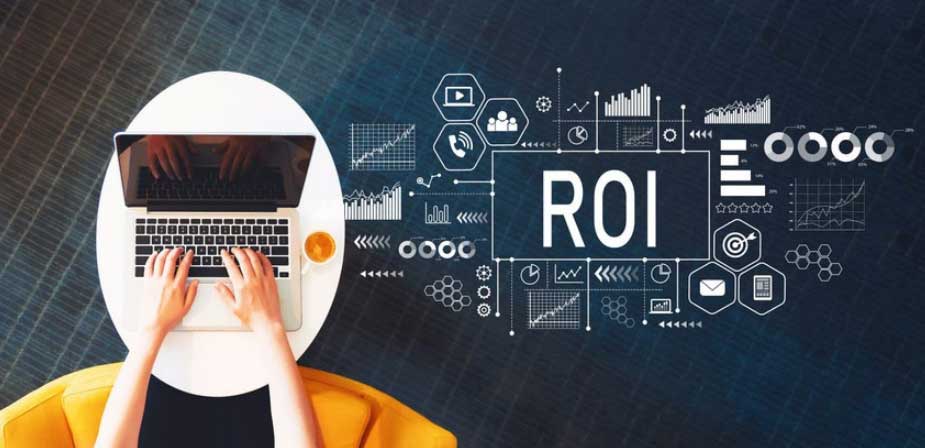 What is the ROI on outsourcing data services?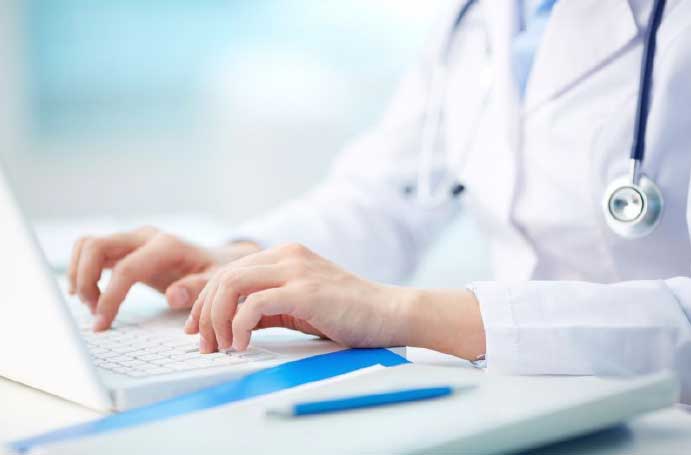 What is clinical registry data abstraction?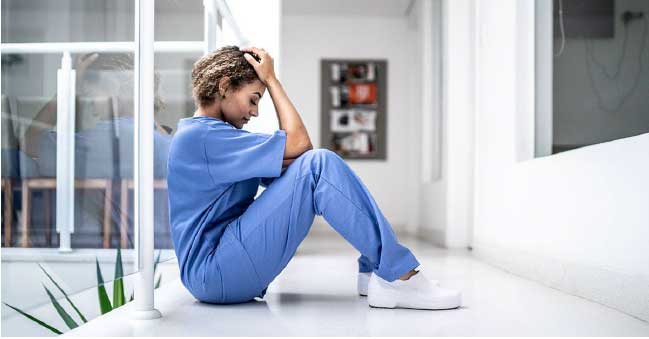 How does outsourcing clinical data services reduce clinician burnout?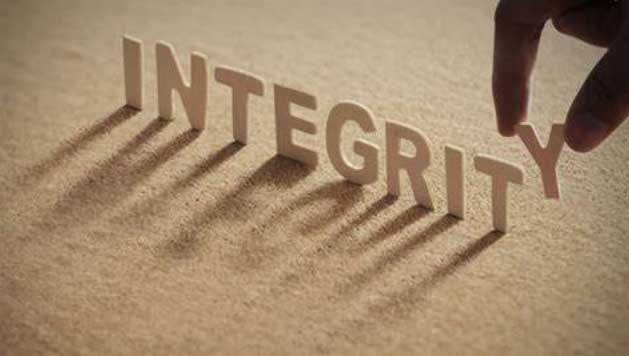 How can we ensure the integrity of clinical data registries?