About Cardiac Registry Support
.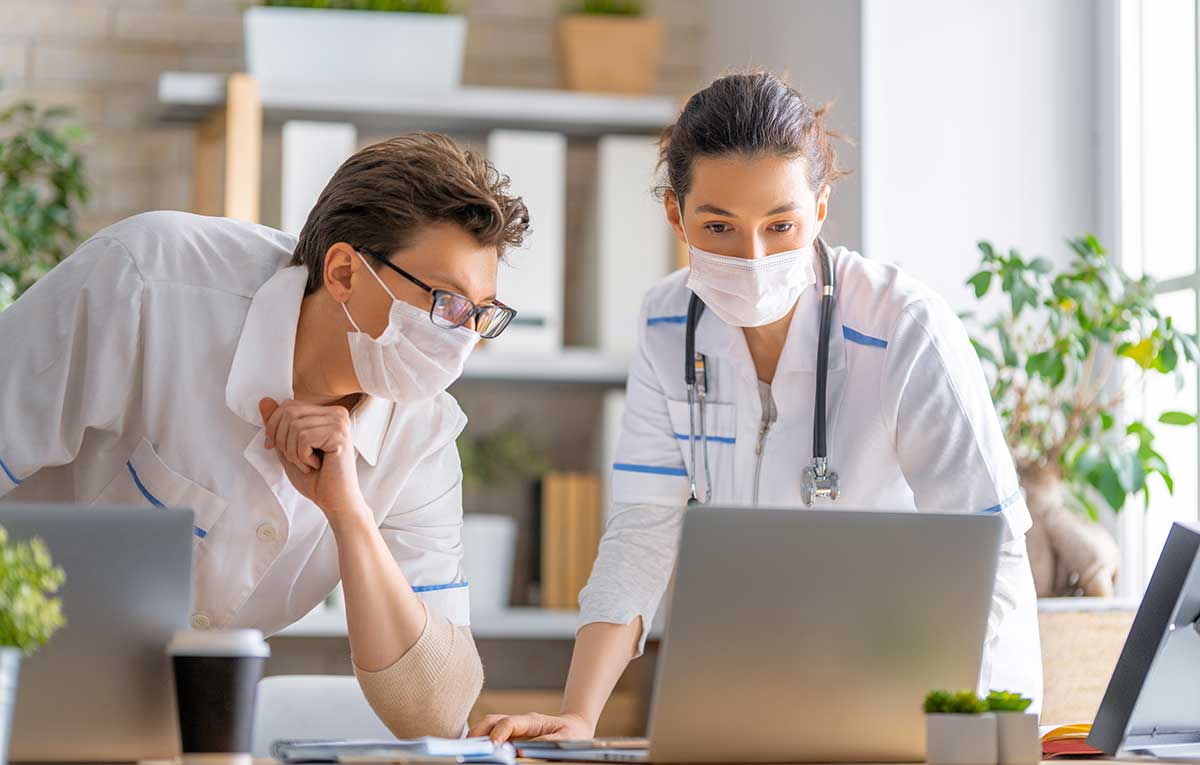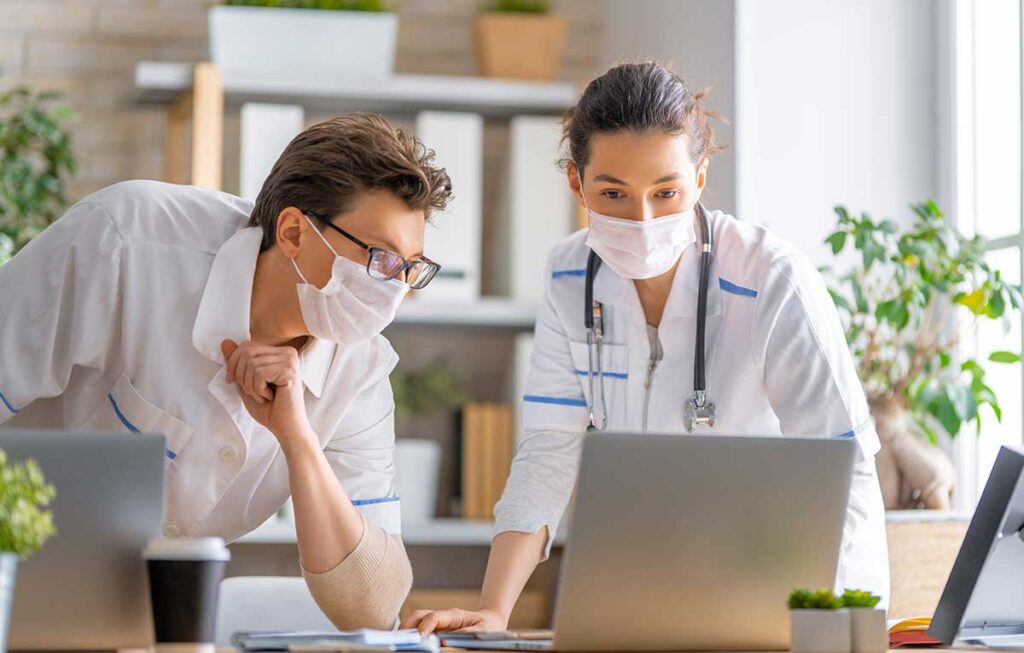 Cardiac Registry Support has been clinician-owned and -operated since 2008. At Cardiac Registry Support, we ensure each abstractor is kept up-to-date on all new training in the constantly changing world of data abstraction, providing the most accurate results possible.

Our project team includes experienced cardiac registered nurses, physicians, RCIS, along with IT specialists and operations support staff which can work with your company to provide the highest quality services which are safe, efficient, and secure. With more than a decade in business, all our management staff have cardiac clinical backgrounds and we strive for a 97% or higher IRR. We can assure you of accuracy and quality results.
Our project team is comprised of specialists in their fields and each registry they work in to ensure quality outcomes.
Compliant with current HIPAA and regulatory standards
Attend monthly NCDR/ACC regional site manager calls
Attend annual NCDR/ACC and STS conferences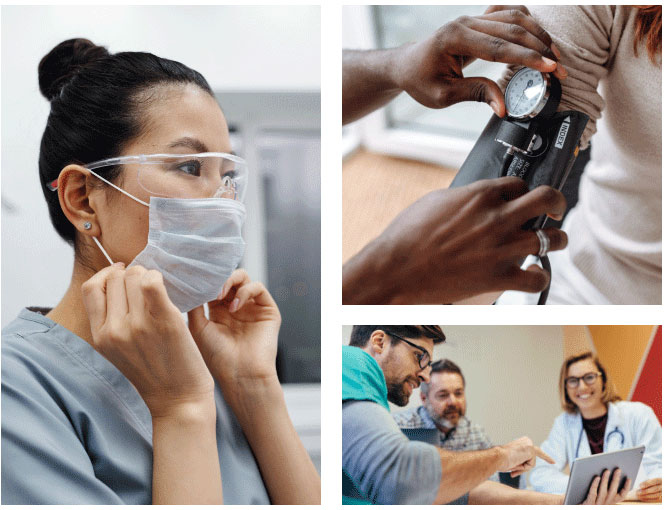 "To be recognized by our employees, clients, and associates as a respected company which provides management of accurate data abstraction and thereby inspires the development of quality improvement for patient care while driving cost reduction."
Angie Teagle, RN
President
Joining in 2020, Angie brings a wealth of registry knowledge with her ten years of abstraction experience. In addition, Angie is proficient in STS Congenital, Intermacs, Pedimacs, PC4, NPC-QIC, NSQIP and MBSAQIP with working knowledge in PCI and many others. Angie has been a nurse for 18 years with a clinical background in pediatric critical care. Angie has been a mentor to abstractors nationwide for the last seven years. During her tenure as an abstractor and leader, Angie partners with providers to identify quality improvement opportunities to improve patient outcomes through evidence-based practice change. Angie is currently working on her MSN-Nurse Informatics degree and lives in New Orleans with her partner and two children.
Jay has an extensive background in health-related information systems. This has included setting up and operating several data centers using advanced automated data recognition technologies, leading the team that designed and installed the 1st secure mobile patient application for the US Army, creating the 1st radar-based remote health IoT sensor to monitor and transmit vital signs and founding a company to autonomously monitor at-risk patients using AI-based computer vision techniques with complete privacy.
Tahnee Clausen
HR Business Partner
Tahnee Clausen
HR Business Partner
Tahnee joined Cardiac Registry Support in 2019 as an Office Manager and Human Resource Manager. She has a degree in Business Management with an emphasis on Human Resources and enjoys every aspect of helping CRS run as smoothly as possible. Tahnee has attended multiple leadership conferences and has completed various management coaching seminars. She is proficient in Microsoft Office and Quickbooks and keeps current with all Federal and State Employment Laws. Tahnee lives in Minnesota with her better half, Dave and their 5 awesome kids.
Chris Stocker, BIS
IT Manager & Security Officer
Chris Stocker
IT Manager & Security Officer
A crucial member of our team, Chris is responsible for the implementation and maintenance of IT equipment and software as well as tech support. As Security Officer, Chris monitors physical security and is accountable for ensuring appropriate controls are in place. He joined Cardiac Registry Support in 2016 and earned a degree from the Minnesota School of Business. Chris has worked in IT Services for more than ten years.